Kids Self Defense at Kaju AZ
Boys and Girls Ages 5-14
Children kidnapped each year.
Does yours know how to do to stay safe?
Join us for our FREE (with RSVP) Self Defense Saturdays in 2020:
March 7th, June 6th, September 5th and December 5th.
Boys and Girls 5-13 @ 10am | Women 14+ @ 11:30am
What children need to know and practice to be safe:
A stranger is just someone I don't know and can look like anybody.
How to stand and walk with awareness and confidence.
How to keep a safe distance from someone approaching them.
How to get help from a busy or insensitive adult if they are lost or scared.
How to make noise, run, and get to safety in case of an emergency.
What to say and do if a stranger approaches them at home.
How to escape when grabbed (arm, hair, foot).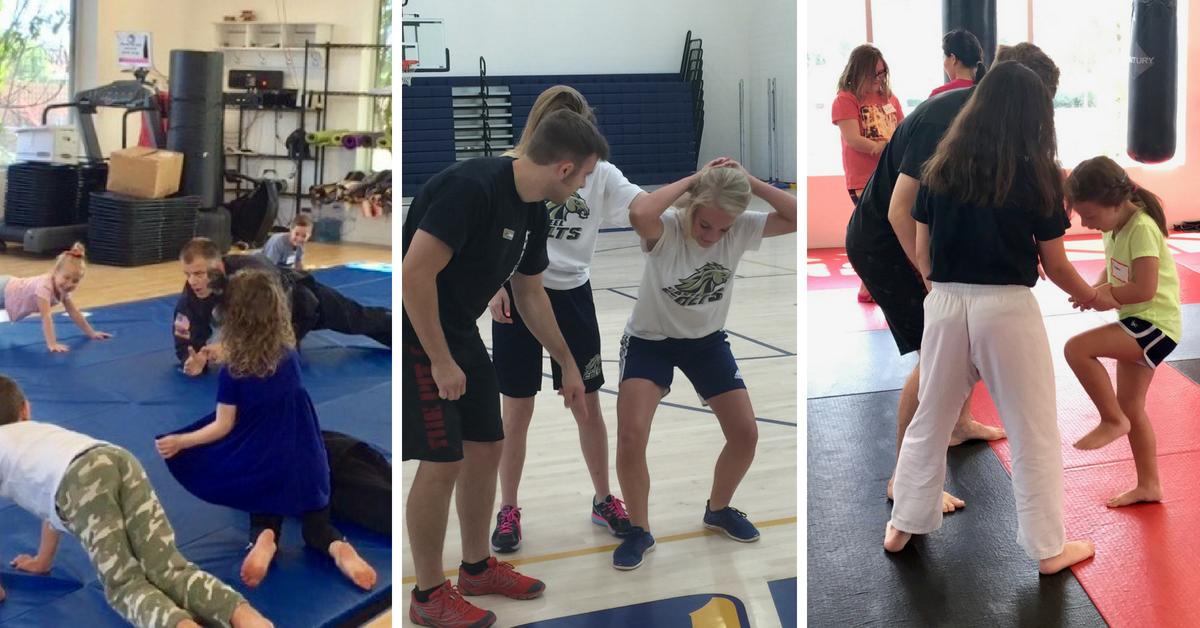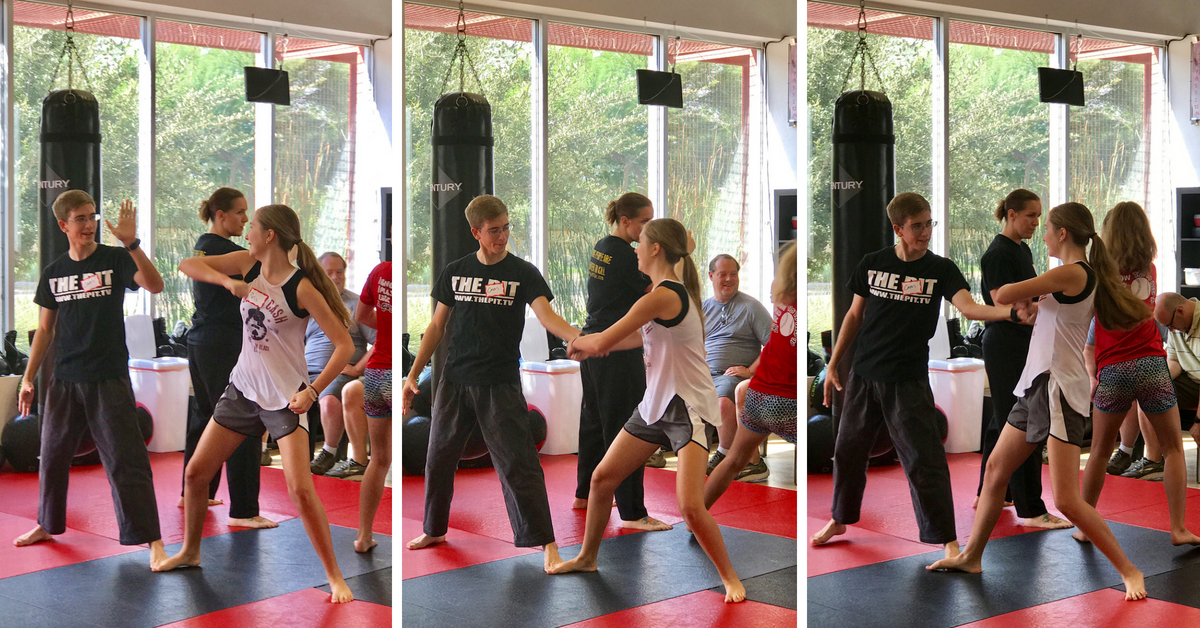 Take Our Self Defense Classes
RSVP & Sign Our Waiver
Every three months we teach a FREE hands-on clinic that is open to the public. We discuss the above topics and many more. We also teach group clinics at your office, event, or community center. We also can provide private or semi-private self-defense instruction for individuals. Contact us for more details for group events. Below is our schedule for the year. Use the buttons to email your RSVP and send in your waiver to secure your spot(s).
Kaju Az's Professor Kelly and Sifu Nic Explain 3 Top Self Defense Tips to Keep you Safe: