Women's Self Defense
Girls and Women Ages 14+
Women are severely assaulted each year.
Do you know what to do to stay safe?
Join us for our FREE (with RSVP) Self Defense Saturdays in 2020:
March 7th, June 6th, September 5th and December 5th.
Boys and Girls 5-13 @ 10am | Women 14+ @ 11:30am
Our Women's self defense course teaches the verbal, mental, and physical techniques that will enable you to stay safe in any situation. Self defense is not all about the kicking and punching. Students learn how to avoid conflict, but if conflict is inevitable, how to handle the situation and come out safe.
Learn to fight back before it's too late!
When necessary, 86% of those who fight back against their attackers avoid serious harm.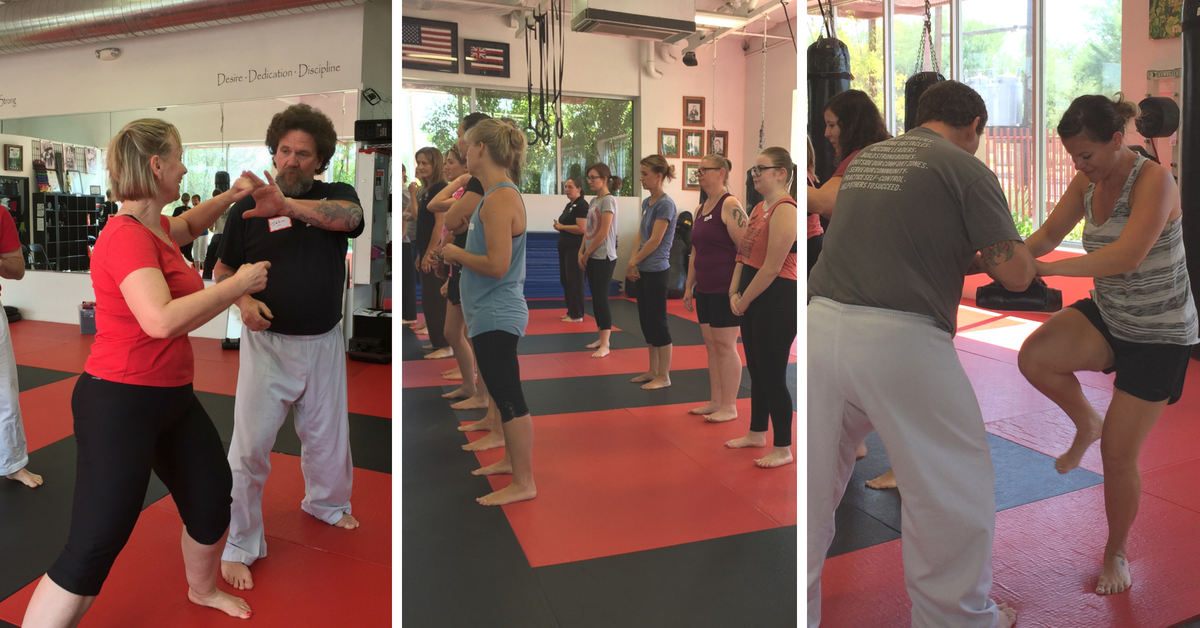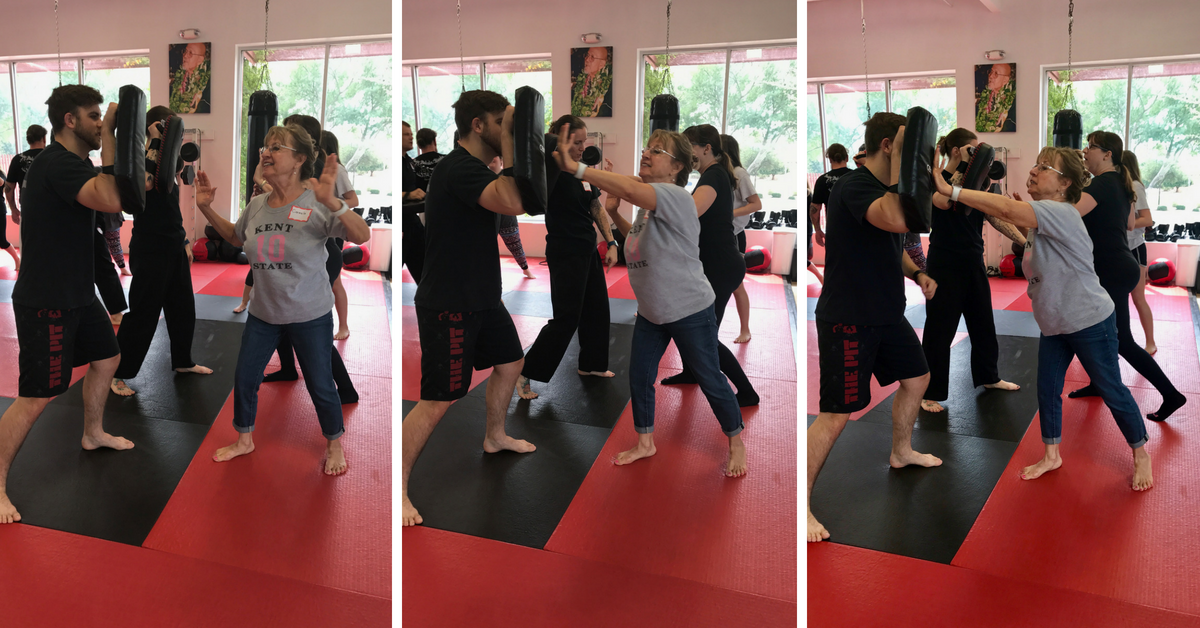 Women will be a victim of forcible rape.
Women are victims of sexual assault.
Kaju Az's Professor Kelly and Sifu Nic Explain 3 Top Self Defense Tips to Keep you Safe:
Take Our Self Defense Classes
RSVP & Sign Our Waiver
Every three months we teach a FREE hands-on clinic that is open to the public. We discuss the above topics and many more. We also teach group clinics at your office, event, or community center. We also can provide private or semi-private self-defense instruction for individuals. Contact us for more details for group events. Below is our schedule for the year. Use the buttons to email your RSVP and send in your waiver to secure your spot(s).
Ask about our new Women's Only Advanced Self Defense Course
We host an Advanced Self Defense class for Women on the first Thursday of the month.
We discuss advanced topics for keeping you safe in any situation.