A Kaju AZ Dragon will never be bullied and will never become one!  With a focus on greater attention span, improved listening, basic motor skills, fitness and fun, are kids are ready to work hard and be mentally and physically tough.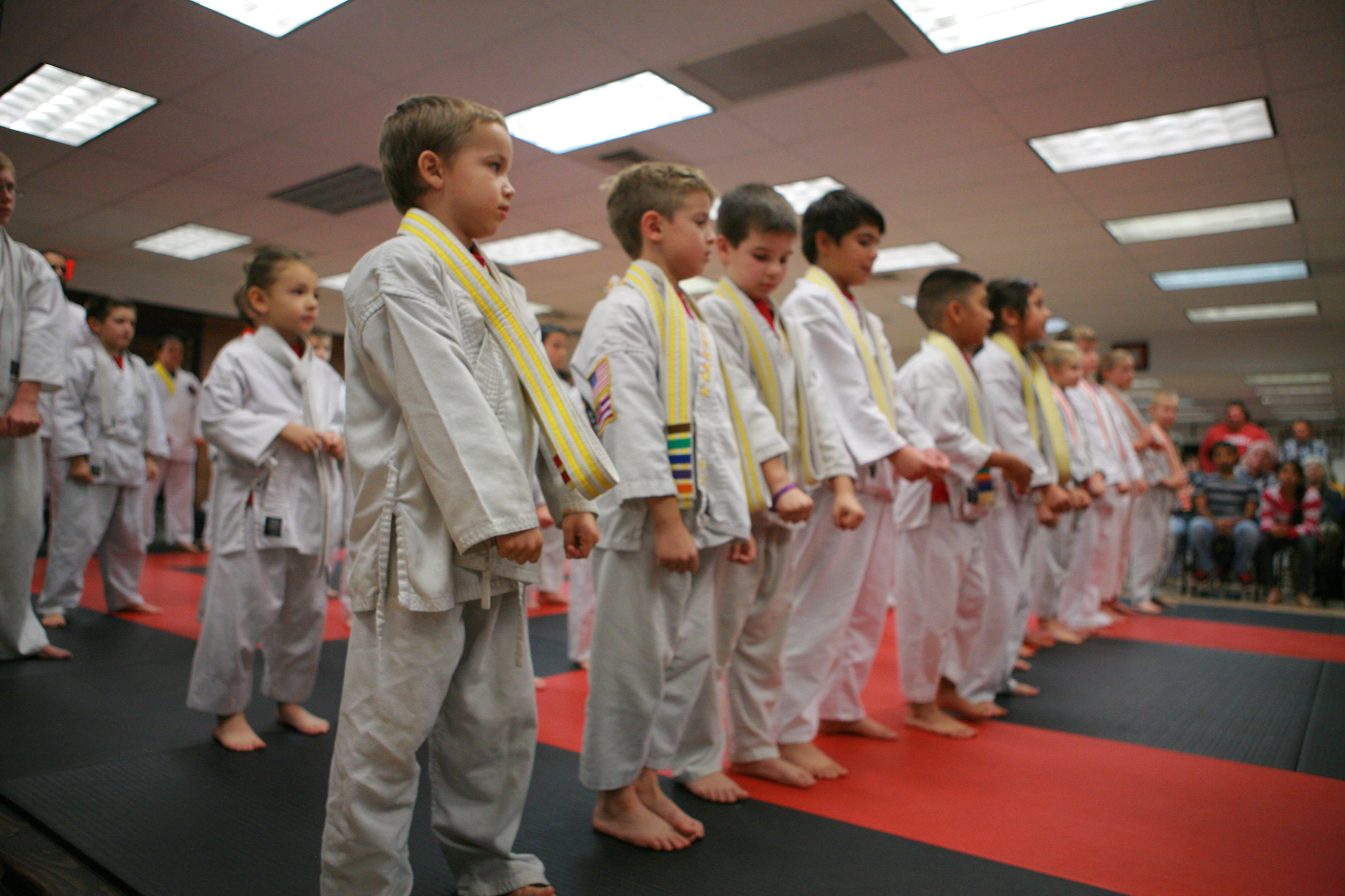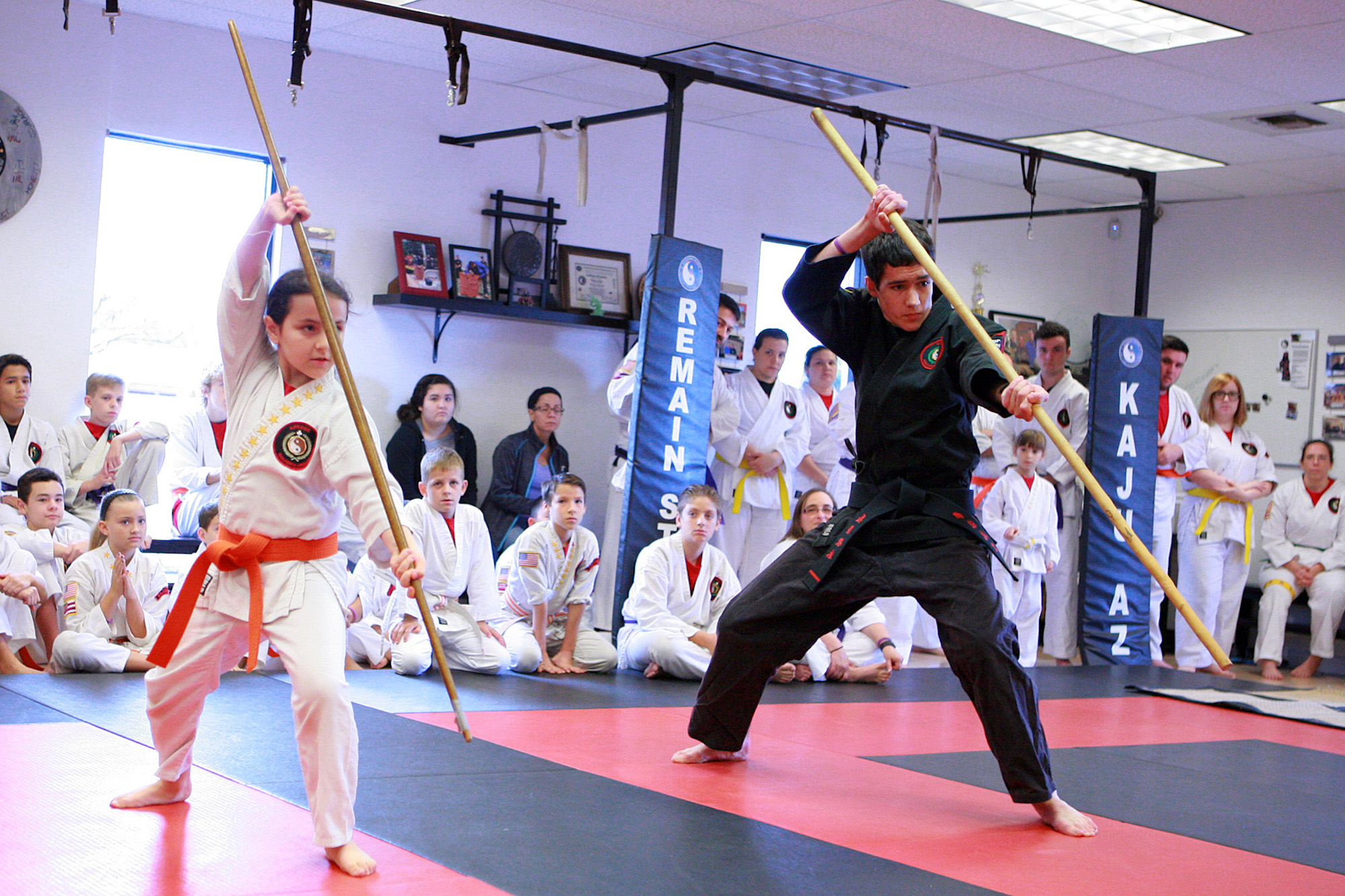 Our program is more than punching and kicking. Our Juniors/Teens learn practical self-defense and focus on discipline, leadership, self-control and respect.
The Kajukenbo motto translates "Through this fist style one gains long life and happiness" and that's the focus of our adult curriculum. We learn real-world scenario training coupled with traditional martial art forms.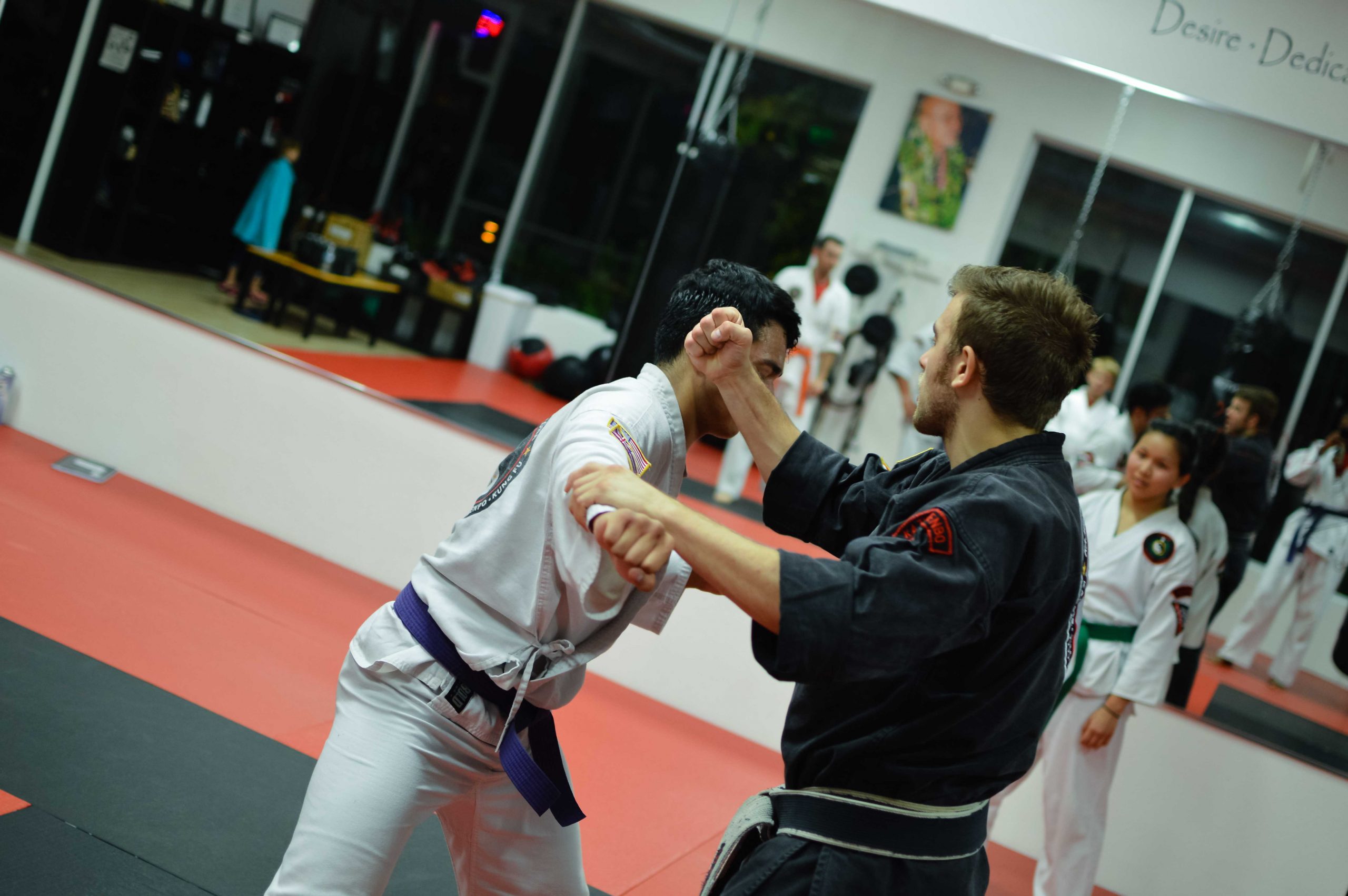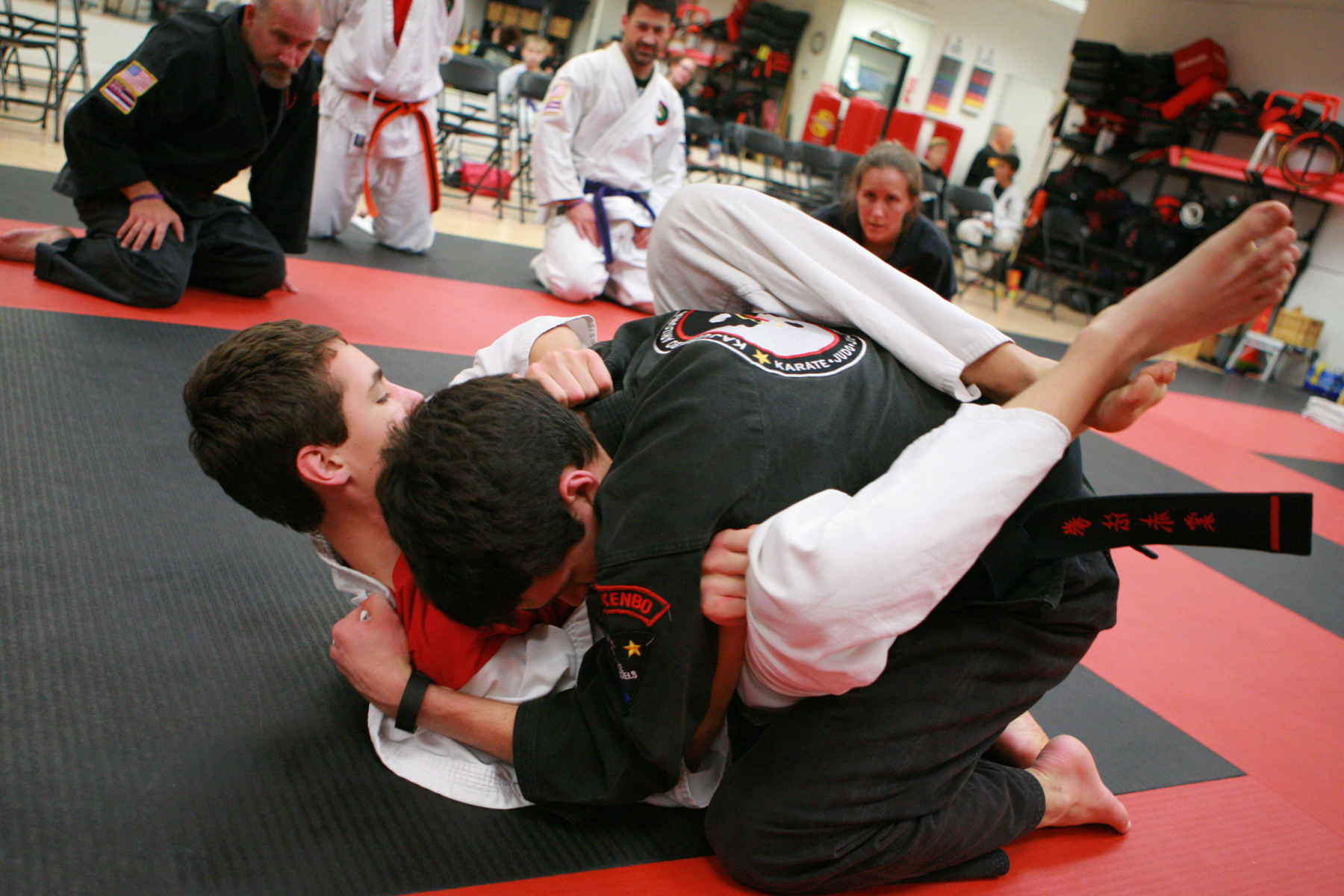 Our Kore BJJ program is not an ordinary team. We stand for our values. Our students are members of a family that enjoy learning Brazilian Jiu-Jitsu in its essence.