Testimonials
What Our Ohana Says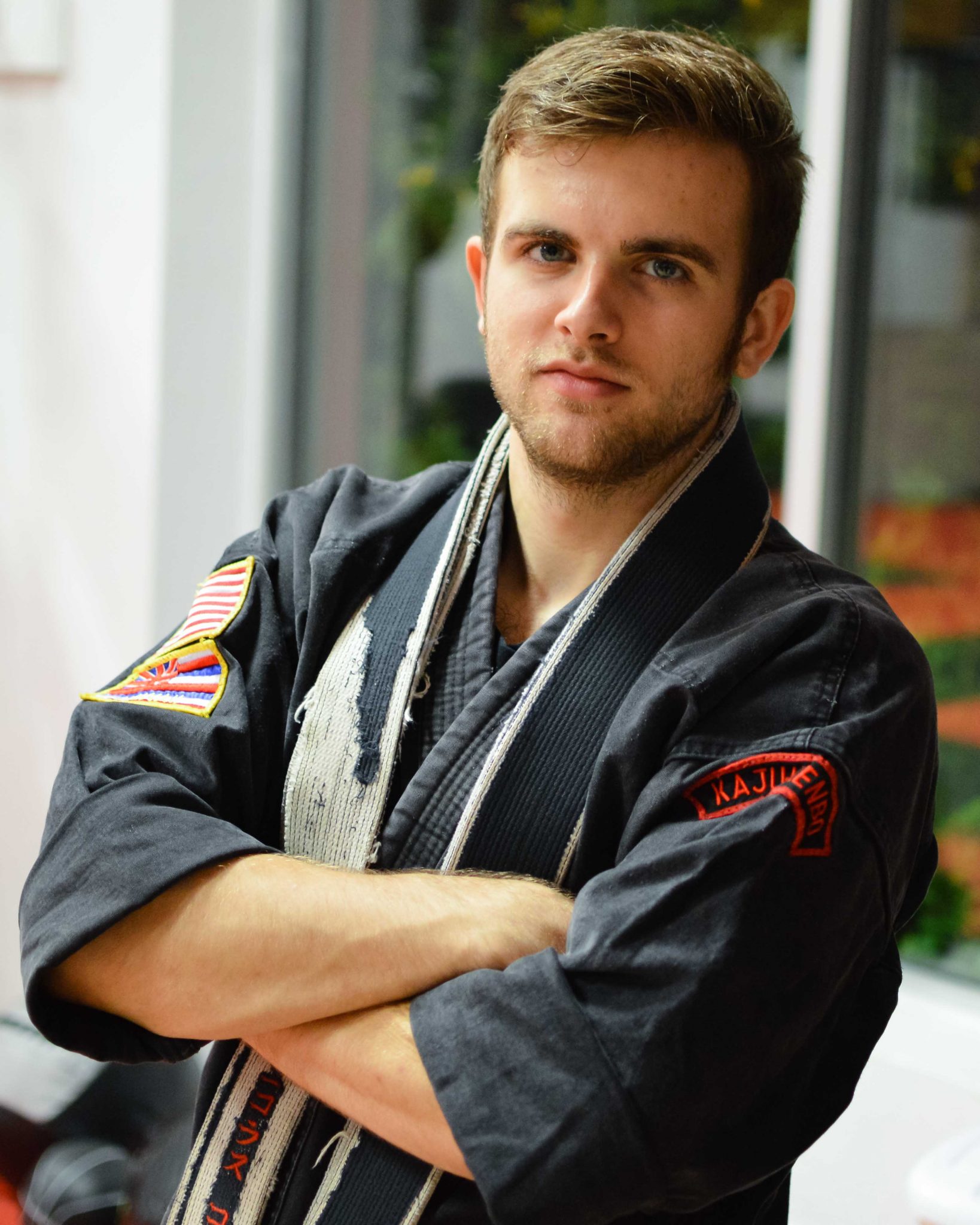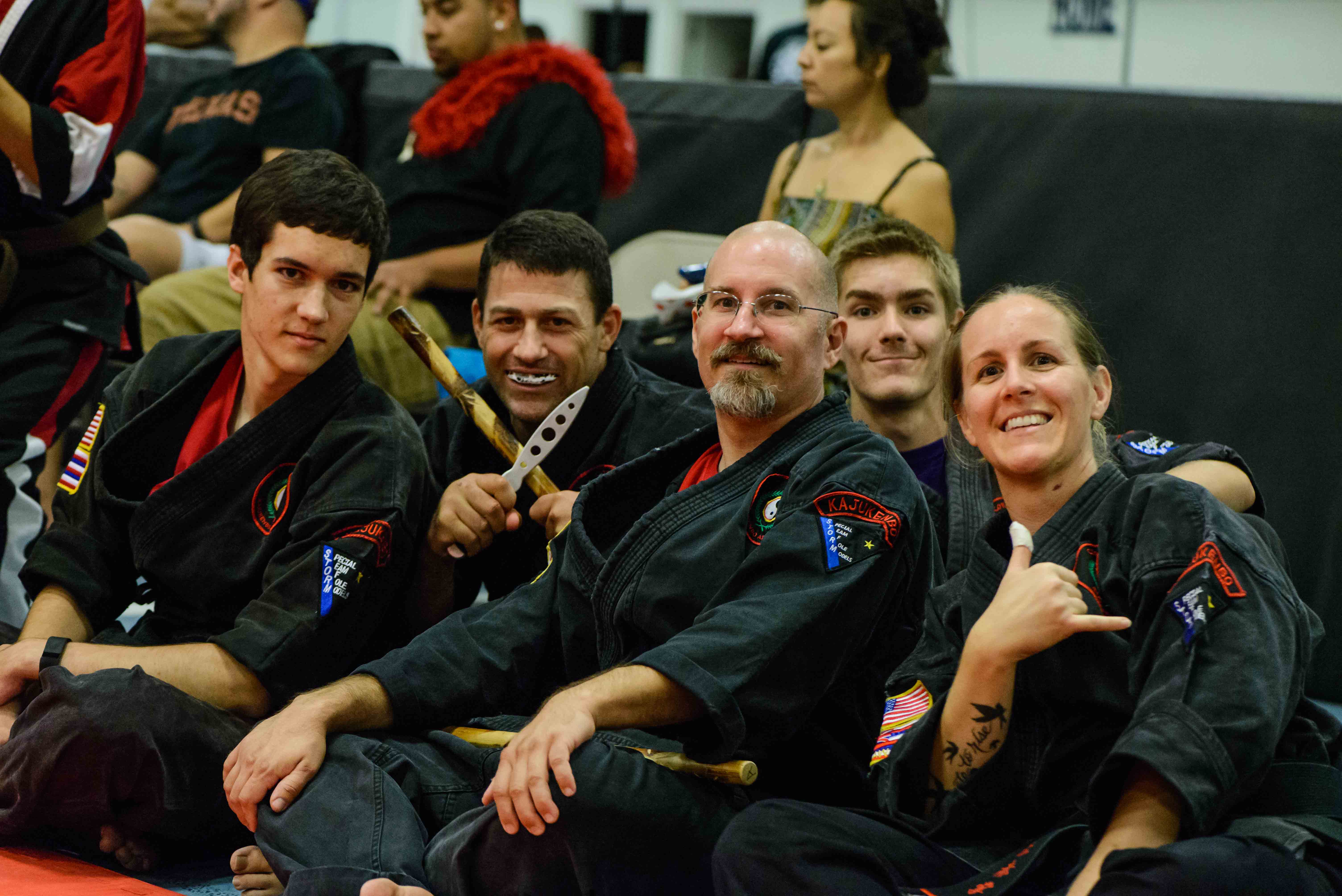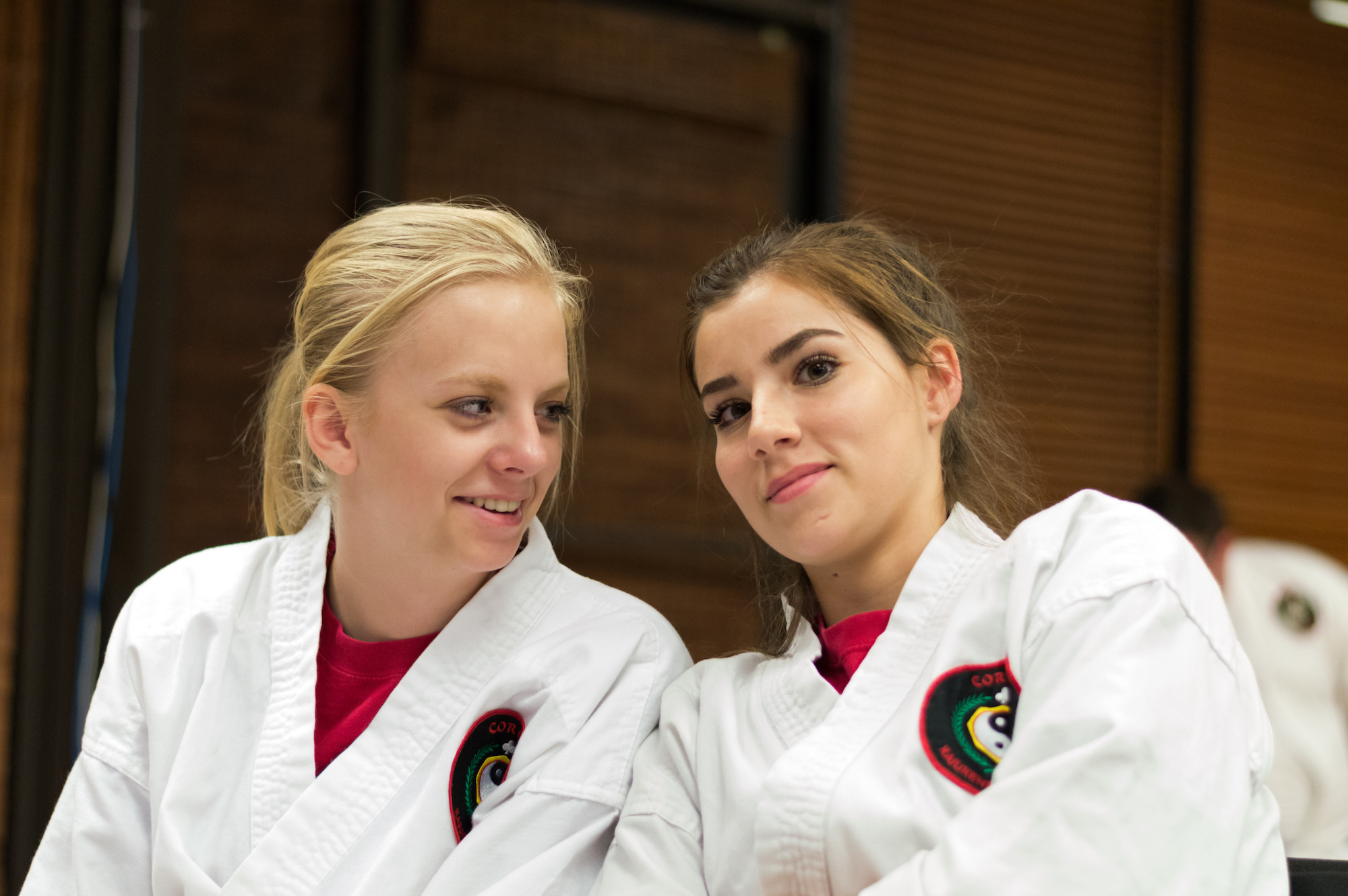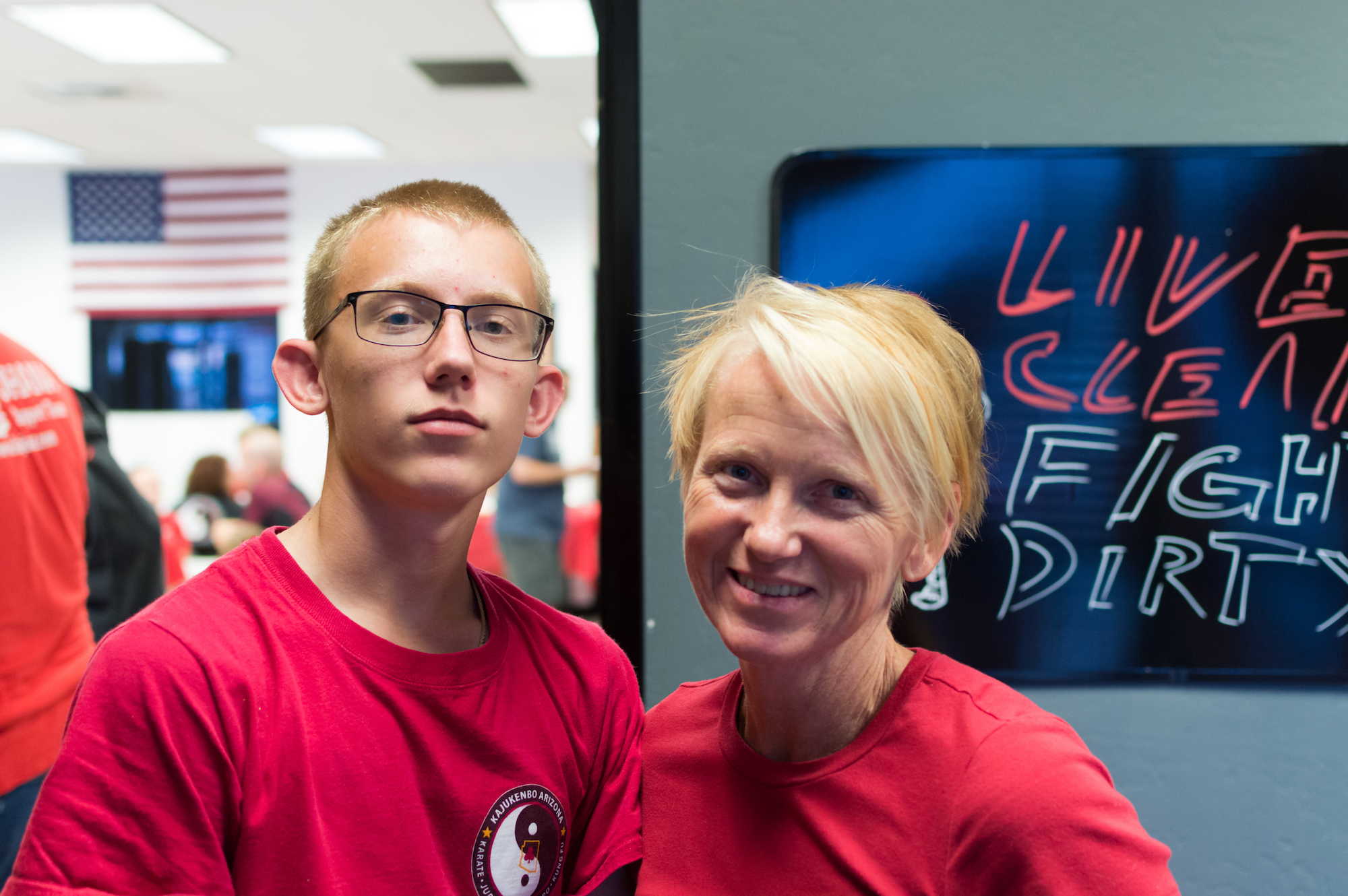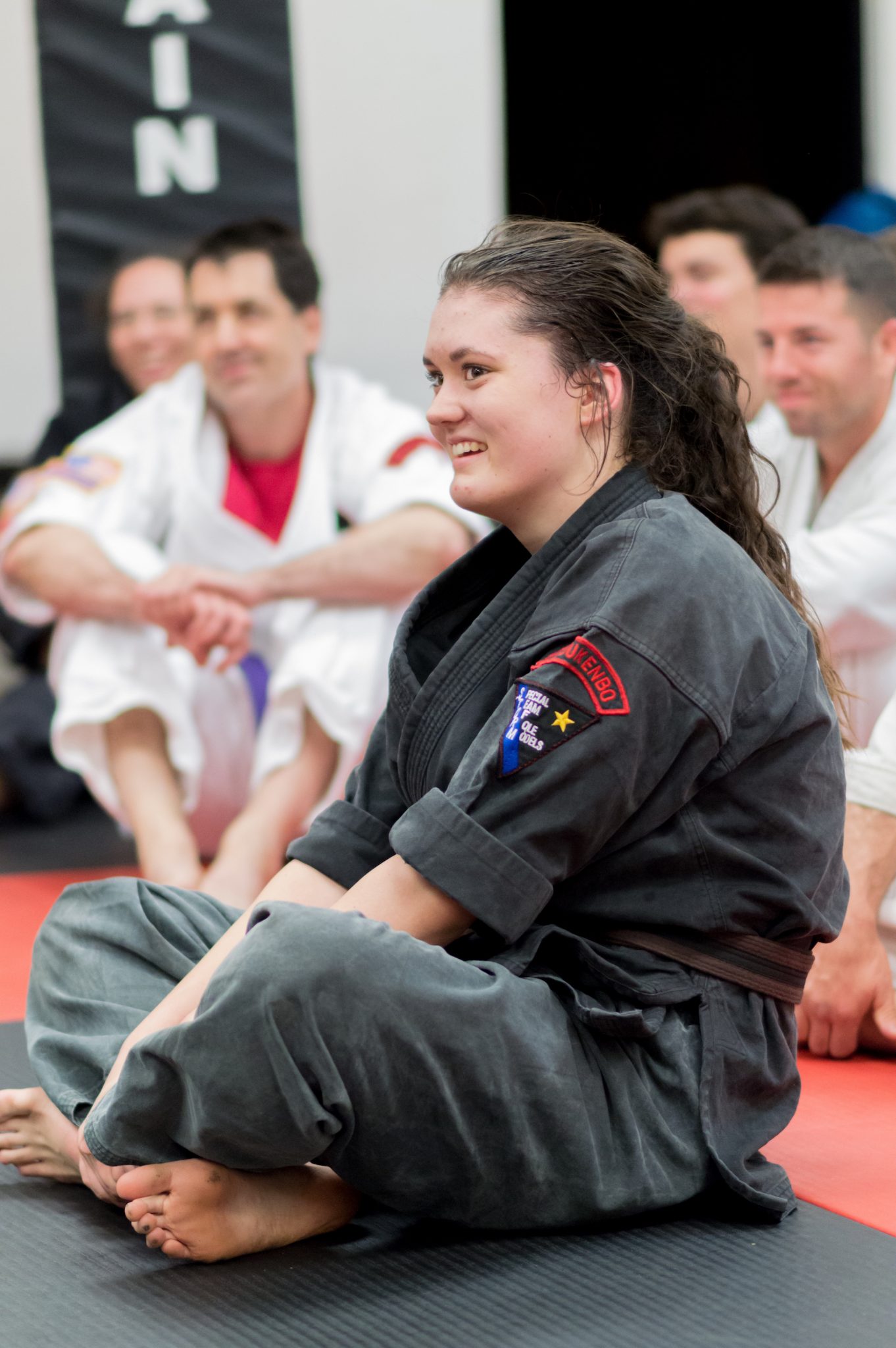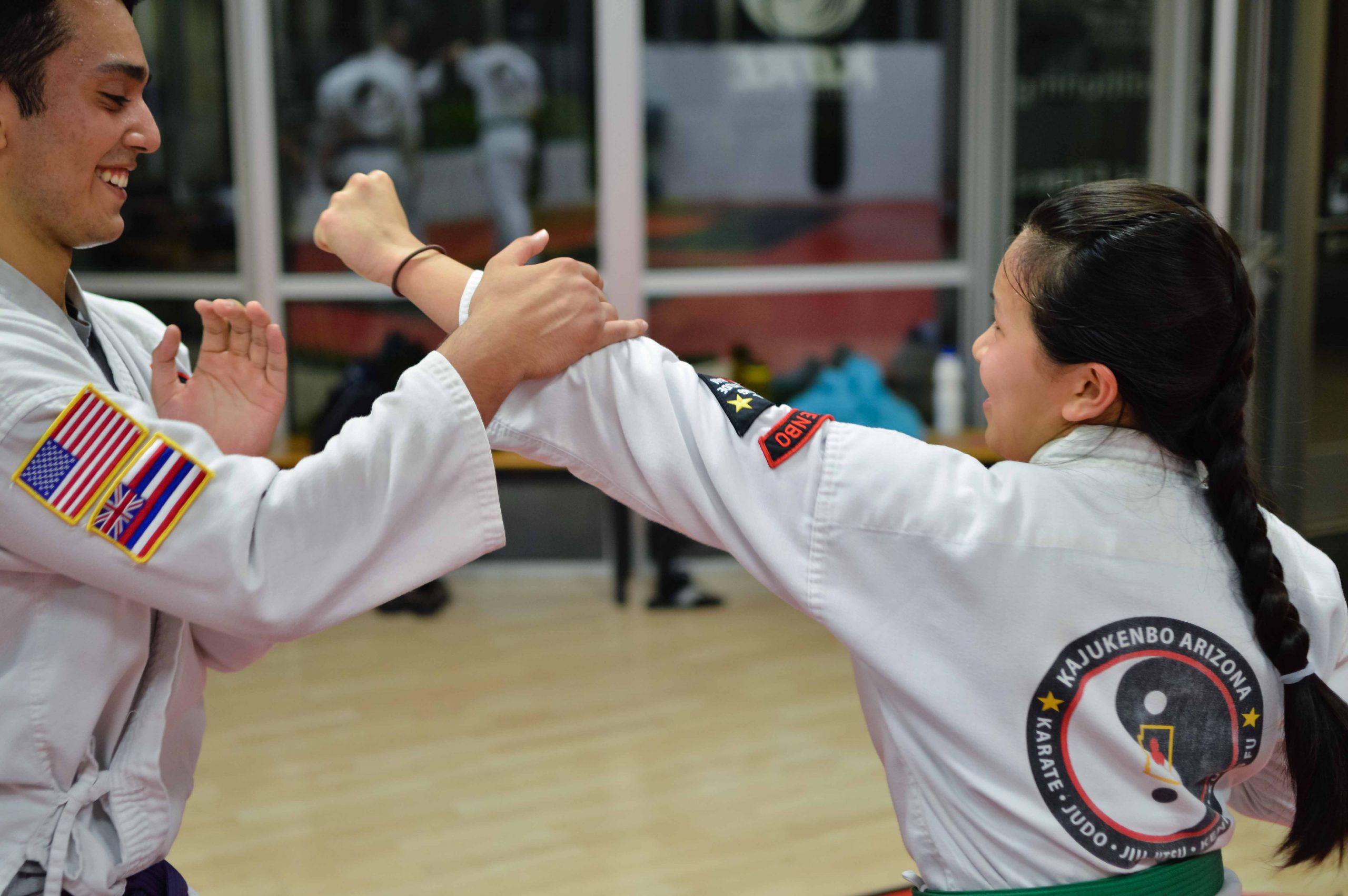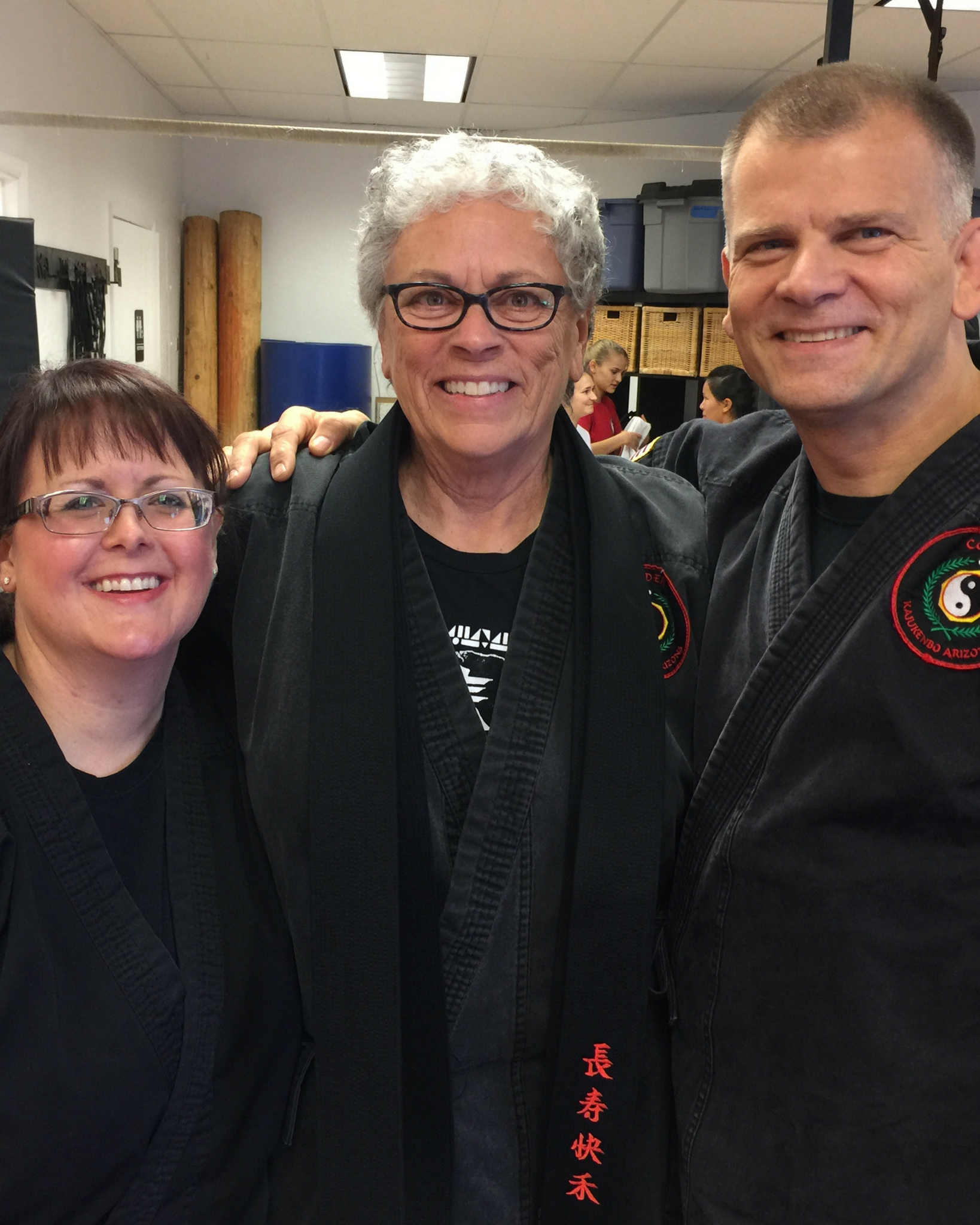 Kaju AZ has been an integral part of my whole family's life for many years. Yes, the martial arts training and physical fitness components are great, but often more valuable are the life lessons we learn. I constantly receive unsolicited compliments on my 3 teenagers on their work ethic, respect, and leadership skills – all of which have been developed and honed by the amazing instructors at Kaju AZ. I couldn't imagine our life without them!
Kaju Arizona is much more than a place to learn martial art techniques. The focus is on developing mind, body and spirit which includes leadership, focus, discipline and the black belt principles of honest, courage, respect, integrity, self control and loyalty. Who wouldn't want to do this for themselves and their children?
Kaju AZ is the best. My family and I get real-world, hard-core self-defense training & hand to hand combat skills. Instructors keep a focus on safety without sacrificing the required intensity or effectiveness of quality training. With prior injuries and closing on my 4th decade, Kaju AZ has given me personally, the tools and techniques to adapt and overcome; regaining strength, flexibility and stamina rivaling that of my youth. Best of all, the training family and environment provides great daily motivation, unique friendships and a sense of comradery I look forward to every day.
Since I have been training in the Kajukenbo (Kaju) self defense martial art at Kajukenbo Arizona, I have seen an amazing transformation in my self. I spend less time worrying about the "what ifs" and more time training hard and seeing my goals becoming a reality. Learning self defense is lots of fun, getting hit and hitting back, learning how to control your body to make it do things you thought you couldn't do. Kaju Az is a great place where I don't feel judged for making mistakes along the way. Kaju AZ's motto is "Live Clean, Fight Dirty". Living clean to me is all about self respect and respect to others, staying away from things that lower my self image and helping others to reach their goals. And Fight Dirty… you'll just have to come see that with your own eyes.
When our daughter began the Dragon program, we thought she would be too shy to participate. That first afternoon, the instructor had all the kids introduce themselves to her and shake her hand. She took a deep breath and took her place on the mat. Now she has been attending Kaju for over a year. She has become stronger, more confident, more focused, and more respectful. The pride we felt for her at a recent belt promotion ceremony is indescribable. We love being part of the Kaju AZ family. Mahalo!
"Try a class for free" is really how it started for me. Kaju AZ has been a perfect fit for my family ever since that day! The Corder family and all of the instructors have done a wonderful job of sharing their knowledge and excitement of the Kajukenbo art with us. You will be encouraged to develop at your pace, and challenged every day. Kaju AZ provides practical self defense for the world we live in, with an emphasis on the traditions and foundation of Kajukenbo. There are many schools out there but none with the sense of "ohana" that you will find at Kaju AZ.
We have really found something special at Kaju AZ! The instructors are great, everyone always makes you feel welcome, people you train with are very supportive and encouraging, there is a real sense of family there that you can't find at just any dojo. We have been training now for almost 6 years and I can honestly say I didn't think this would stick, but it has and we are all better because of it. We are all doing things we never thought we could do, and yet here we are learning how to do them! The journey my kids and I have been on together has been something that we will never forget and has brought so much into our lives. What we have learned at Kaju AZ also reflects out into our personal lives as well, things we can implement in school and at work. Looking at my kids I can tell a big difference in them and what martial arts has done for them; big improvements in focus, self control, discipline and more. We are excited to continue on this journey and see where it takes us, the possibilities seems endless.
Kajukenbo Arizona is one of those places that you feel welcome the moment you walk through the door. My youngest daughter started in the Dragons classes over 7 years ago. Now our entire family trains together and my husband just recently earning his Black Belt. For me, going to the gym just never worked. I got bored all the time but at Kaju AZ, every class is different and exciting. Professor Kelly Corder is constantly learning so that he can share new things with his students. Best of all, it doesn't matter if you are a white belt in your first class, or a black belt, you will always learn something and will be challenged.